Meet David Thurlow - Learning & Development Administrator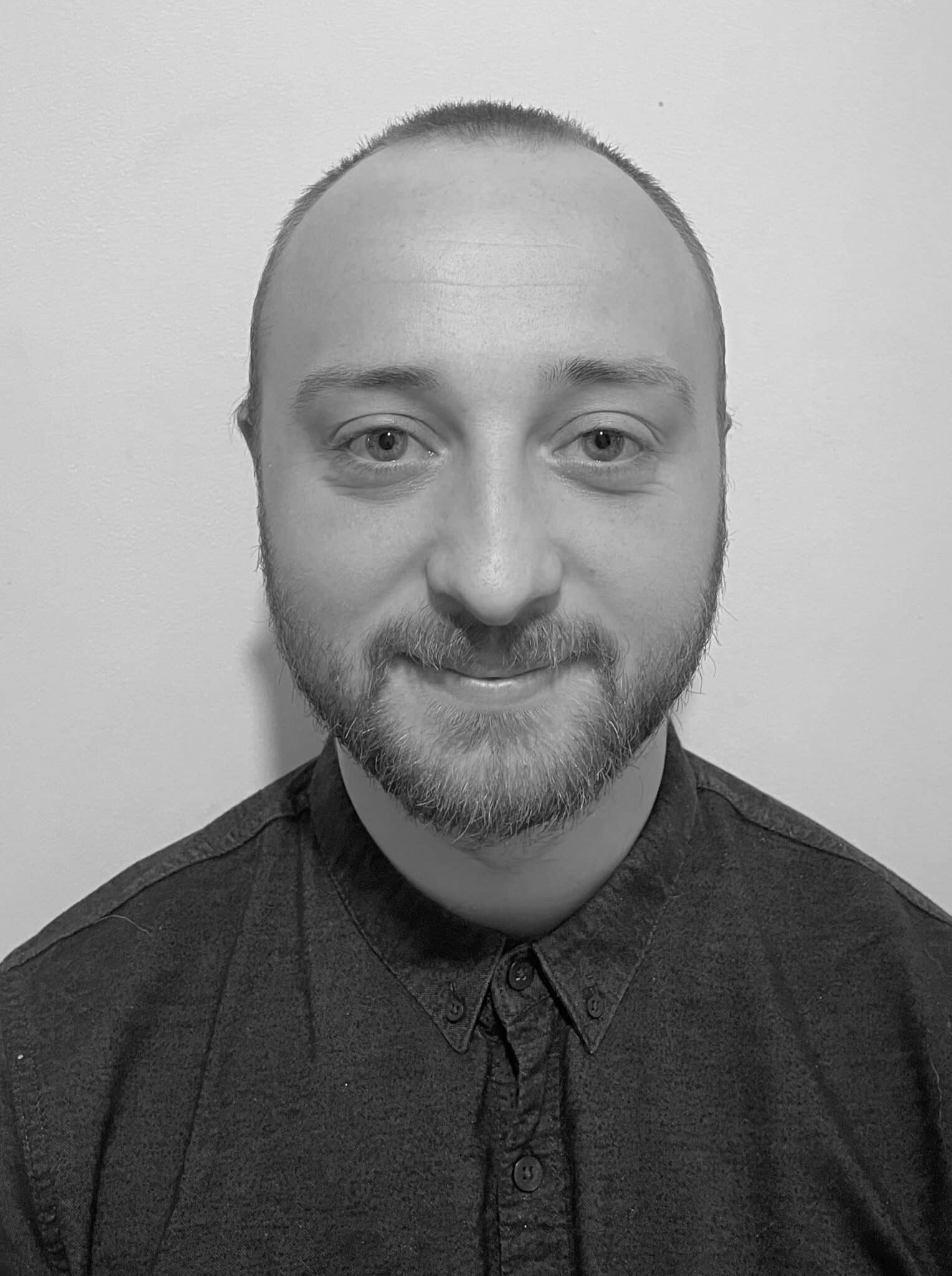 1.) What does your role as an Learning and Development Administrator typically entail on a day-to-day basis?
Typically, an L&D Administrator would take care of any learning or training-related tasks and enquiries from anywhere within the company. However, my role with MRN includes a much wider range of responsibilities, such as the overall build of study related online learning modules, to organizing the workshops at our company meetings. This is a great reason why I enjoy this role – we eventually get to interact with everyone in the business
2.) In your opinion, what makes a great Learning and Development Administrator at MRN?
Although we work in a highly regulated industry this role still requires you to be creative, take initiative when organizing time, and above all communicate with those you are working with to ensure everything runs as intended.
3.) What first attracted you to MRN?
I was looking for a big change in my daily working life and wanted a company that would ensure I felt valued. At the MRN I feel valued every week that passes. I also needed a sense that the company I work for is well organized with development in mind, and I have seen that every day so far since I started.
4.) What do you enjoy most about your role?
There is always something new we can develop. Our work is never done and aiming to constantly improve aligns well with my positive attitude!
5.) What 3 words best describe MRN for you?
Forward-thinking – Inclusive – Adaptive
6.) How does MRN support you to achieve your career and personal goals?
Since starting with MRN in September 2021, I have had several discussions and supportive meetings to provide me with a development program tailored to my personal goals and future accomplishments
7.) What would be your advice to someone looking into entering Learning and Development?
You would be a good fit in this field if you are driven by delivering accurate, integral, and engaging work to help others around you to achieve their potential
8.) What keeps you engaged in your role at MRN?
Feedback from colleagues, Line Management and Directors are always a great motivation to keep me focused on my goals and achieving expectations