Meet Alana Squire - People Manager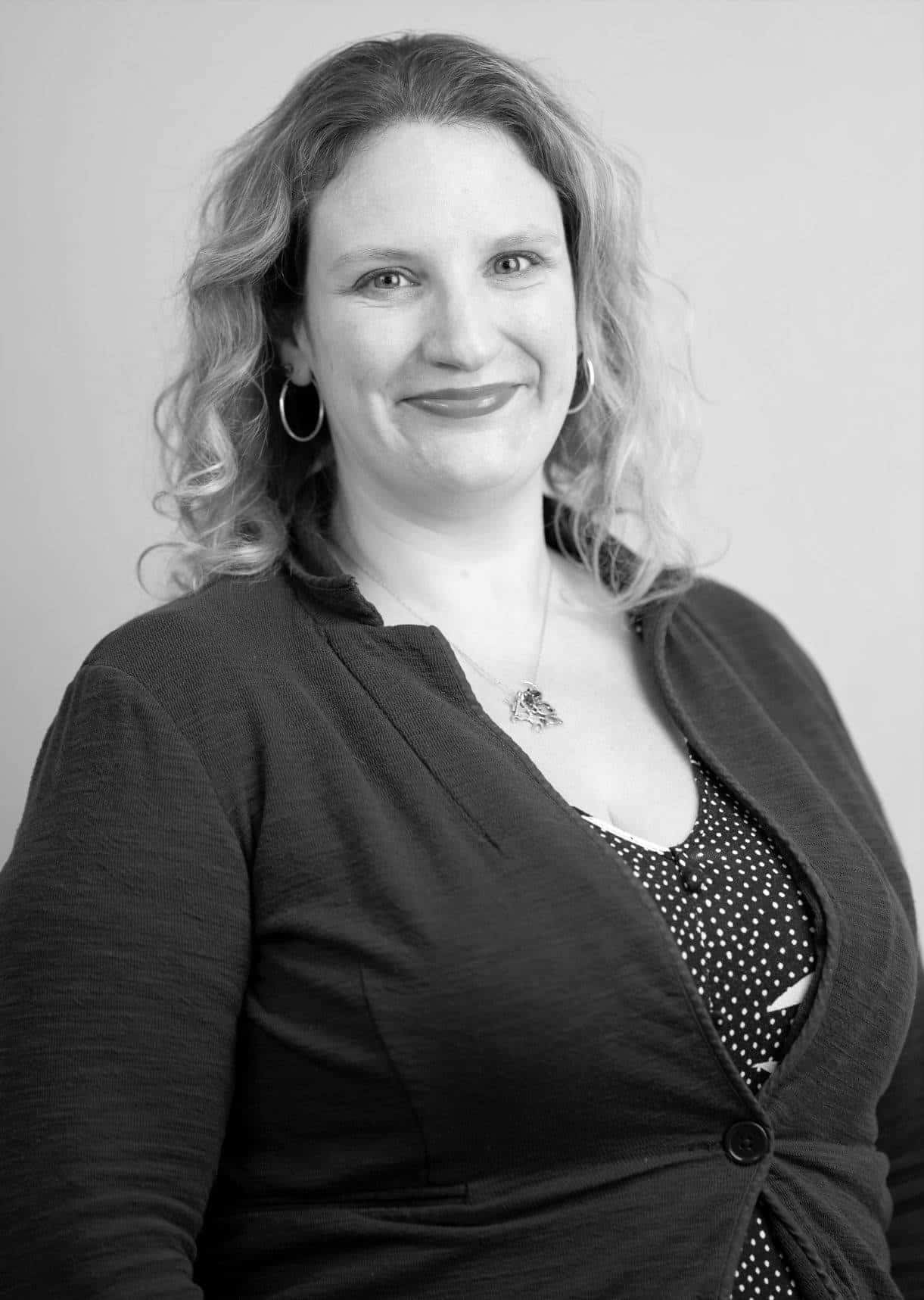 1.) In your opinion, what makes a great People (HR) team member at MRN?
You've got to have a sense of humor! We can often be involved in supporting the business with finding solutions to some complex challenges so it's important to stay focused and to have fun in equal measure! Being well organized and keeping on top of things is essential as a People Manager, however you also must ensure you make time for people when needed. Of course, you need to attend meetings and respond to emails however if someone needs time, then you need to be available to provide guidance and support.  It's important that employees across the business know they have a safe space and someone to talk to if anything is concerning them.
2.) What made you want to join MRN?
I came from a large corporate medical device company, and I've worked in a variety of pharmaceutical organizations throughout my career, both big and small. I was attracted to MRN as I loved the idea that the company was still developing and that I could make a difference, both now and in the future. MRN is growing quickly, and I was excited by the opportunity to add value and support the business as they expanded, but also to grow professionally. My role as People Manager enables me to drive change for employees and I love the fact that I can positively influence the direction of the organization. To make a difference in most companies, you must go through many hurdles. Here at MRN, everyone (including our senior leaders) openly encourages new ideas and suggestions around how we can continuously improve our ways of working. It's so exciting to be part of such a fast-growing and innovative company!
3.) What's the best thing about your role?
My role enables me to speak to everyone within the business, not just my own team. I love the variety the role offers me, and I enjoy supporting everyone within the business.
4.) What 3 words best describe MRN for you?
Friendly – Diverse – Fast-moving
5.) Do you have advice for anybody who wants to work in your field?
Be prepared to work hard and be patient. I started my HR career as an Administrator, and I've worked my way up from there. I would also recommend formal qualifications as these provide a valuable foundation within this field. Finally, always say yes if an opportunity arises to grow your experience, knowledge, and skills! Once you have these foundations, the discipline offers so many specialist areas, such as Employee Relations, Learning and Development, Employee Engagement, Employee Relations, Benefits and Rewards, People Analytics and more – all of them offer a genuine opportunity to impact others. It really is a great career!
6.) What motivates you to work hard?
I like the feeling of a job well done and I hate cutting corners. Knowing that things have been done properly, people have been heard and I've been able to make a difference is what truly drives me. I love that I'm able to influence and change things for the better and support people when they need it the most. I also enjoy coming up with creative solutions and working collaboratively to achieve successful outcomes for employees and the business.
7.) What is your favorite thing about your career?
The variety. I started my HR career in the public sector, supporting the Police before transitioning to the medical and pharmaceutical field – I quickly fell in love with the industry! I am so proud to be part of an organisation and industry that really is making a difference.