Meet Ana Baltazar - Compliance Associate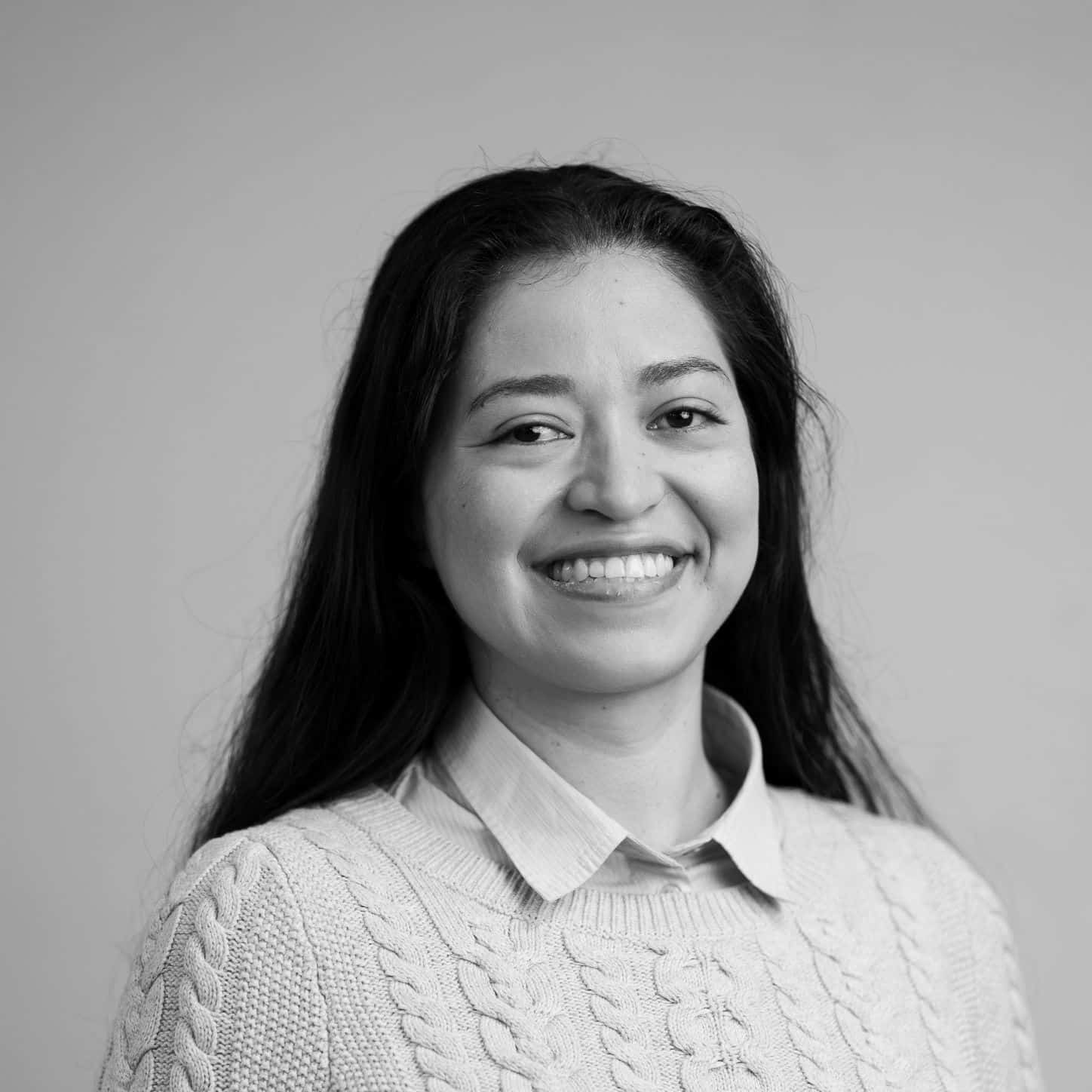 1.) What does your role as a Compliance Associate typically entail on a day-to-day basis?
As part of the Quality Management team, I am responsible for ensuring internal compliance across from functions with policies, procedures, and conformance with regulations and global industry guidelines. My key responsibilities include overseeing issue management, audit management for European audits and supporting functions with quality feedback on daily activities.
2.) In your opinion, what makes a great Compliance Associate at MRN?
Detail focused, passionate about quality, persistent but flexible to understand different point of views and a detailed understanding change and risk.
3.) What first attracted you to MRN?
The experience MRN has in providing Home Trial services, but the key factor was the people involved during the recruitment process. Everybody was interested in my background and passion for Quality Assurance and regulations.
4.) What do you enjoy most about your role?
It is empowering! I am involved in process improvement, in compliance assurance, I get to translate people comments into meaningful change.
5.) What 3 words best describe MRN for you?
Engaging, collaborative and ethical
6.) How does MRN support you to achieve your career and personal goals?
MRN provides me with trust, opportunities, and guidance.
7.) What would be your advice to someone looking into entering the Quality Management field?
Go for it and do not be intimidated by regulations, guidelines, and standards.
8.) What keeps you engaged in your role at MRN?
The people in MRN and knowing that the service provided is impacting the development of new treatments!