Meet Jess England - Senior Portfolio Management Office Analyst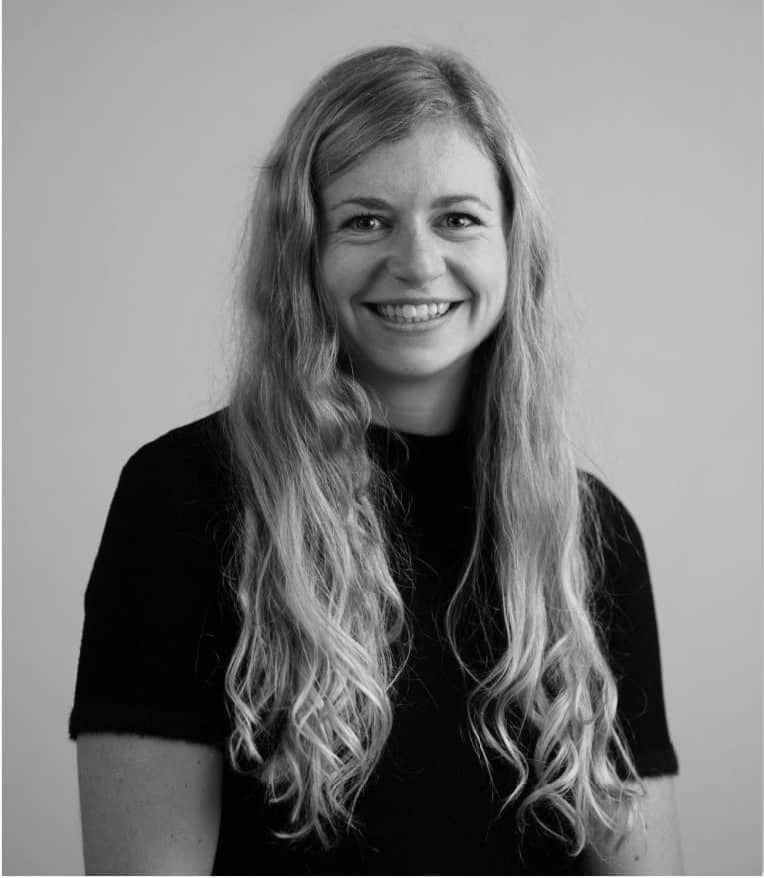 1.) How long have you worked at MRN?
4 and a half years.
2.)A typical day in the life of the Portfolio Management Office at MRN would look like?
A lot of data! Manipulating data, producing reports, talking to people about their data requests and requirements, maintaining data quality and supporting with the business use of Microsoft Project.
3.) In your opinion, what makes a great Portfolio Management Office team member at MRN?
Someone with an interest in data, high attention to detail, and who is able to interpret data and communicate the findings to the rest of the business.
4.) What made you want to join MRN?
The variety and opportunity that comes with a rapidly growing company, whilst being involved in bringing drugs to patients faster.
5.) What's the best thing about your role?
Seeing from a data perspective how much the company has grown, from roughly 350 HTS visits per month in early 2020 to over 1,500 HTS visits per month in October 2021! The variety that the role brings, working with different people in the business, understanding their requirements and producing reports to suit their needs and assist in their roles.
6.) What 3 words best describe MRN for you?
One 'helluva' ride!
7.) What does MRN offer you?
MRN provides a great environment to work in, great people, and opportunity to grow and develop.
8.) Do you have advice for anybody who wants to work in your field?
Be adaptable and receptive of change, don't be afraid to ask questions, and don't assume that everyone else understands the graph you have produced!
9.) What motivates you to work hard?
Seeing how hard everyone else works at the MRN. Wanting to produce the best work I can everyday.
10.) What is your favorite thing about your career?
Thinking of solutions to problems, working in a very supportive team, and helping the PMO department develop.