Meet Josh Christoffersen - Talent Acquisition Advisor, US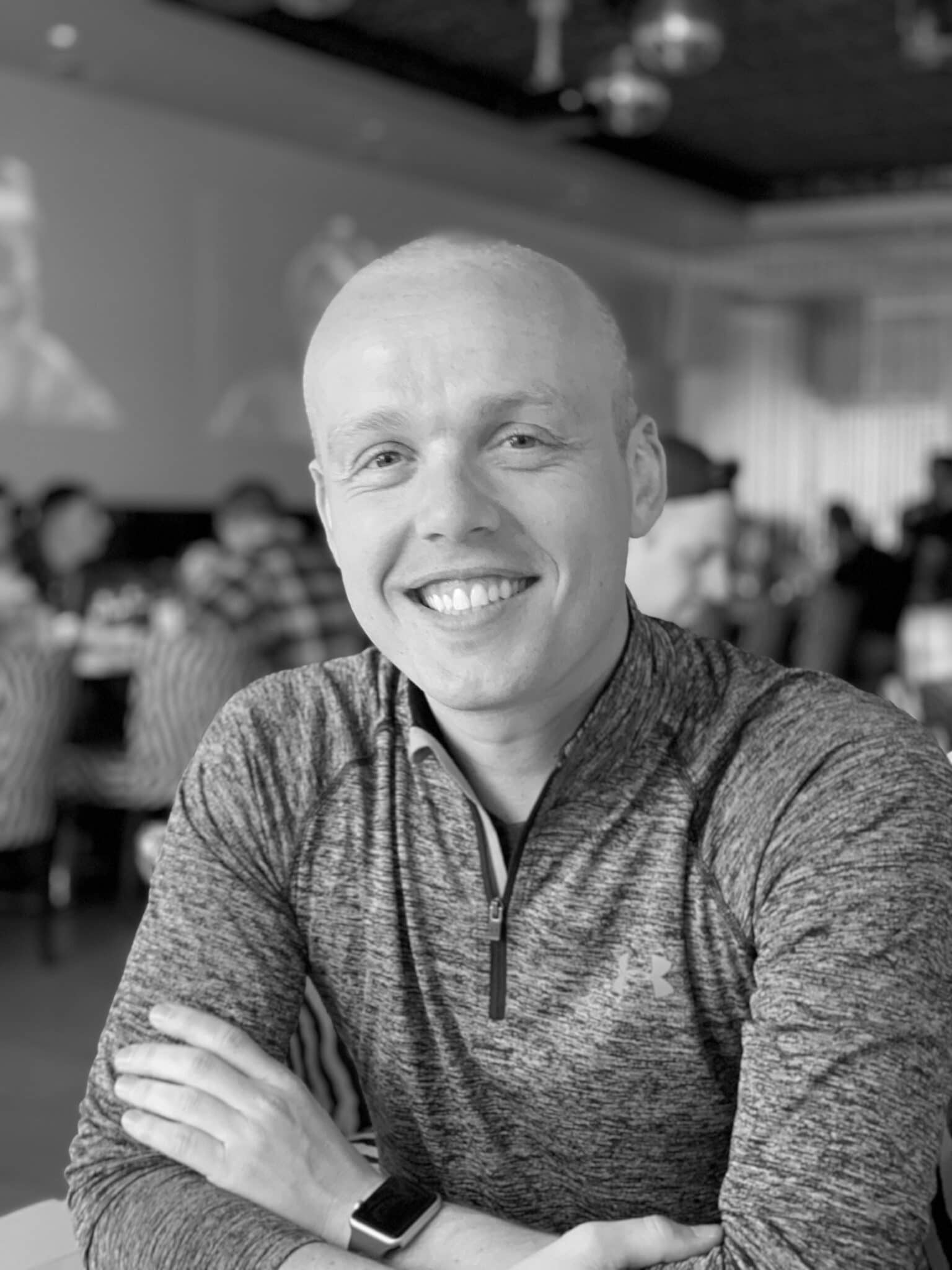 1.) What does your role as a Talent Acquisition Advisor at MRN entail on a day-to-day basis?
I spend the first part of my morning catching up on emails and drawing up my to-do list for the day. Then the remainder of my day is usually spent on calls with candidates, trying to help them find that new opportunity at MRN.
2.) In your opinion, what makes a great Talent Acquisition Advisor at MRN?
Being an active listener, listen more than you speak.
3.) What first attracted you to MRN?
I had been following MRN on LinkedIn for a while before interviewing and jumped at the opportunity to join the team. Everyone that I met during my interview process was friendly and knowledgeable about what MRN was trying to deliver.
4.) What do you enjoy most about your role as Talent Acquisition Advisor?
Being able to offer someone the job they have been interviewing for. Those calls never get old.
5.) What 3 words best describe MRN for you?
Passion. Quality. Pioneers.
6.) How does MRN support you to achieve your career & personal goals?
MRN is full of opportunities, whether it be within your current team or on another team. One thing MRN prides itself on is promoting from within.
7.) What would be your advice to someone looking into entering Talent Acquisition?
Listen more than you speak, let the candidate tell you what they're looking for. And always trust your gut.
8.) What keeps you engaged in your role at MRN?
Seeing how dedicated all our teams are to delivering for the patients.