Meet Josh Sainsbury-Bow - Business Development Account Manager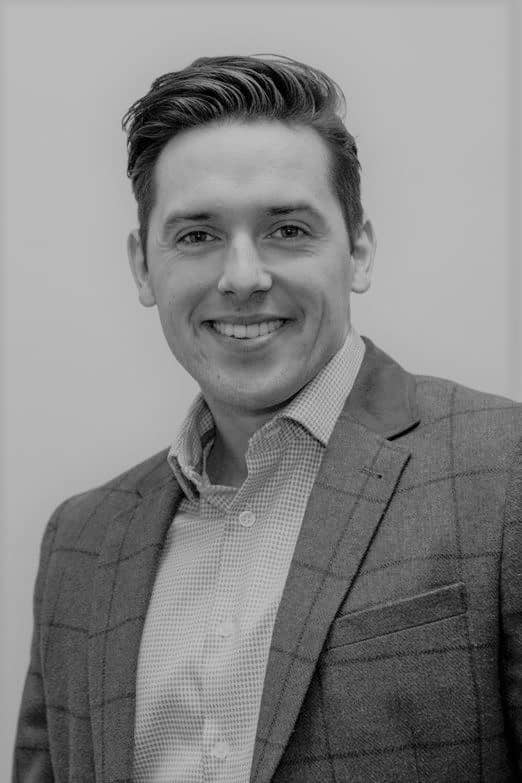 1.) A typical day in the life of Business Development at MRN would look like?
For me a lot of it is reaching out to as many clients as possible. Sometimes a new opportunity or study will come across my desk and it's just about managing that right from the start. We look at it, triage it and understand what the client is asking for from that opportunity and then hopefully getting proposals organised and sending it off. After that its managing that process or study and getting it contracted and signed off. That's the goal or at least to do one or two things every day to keep the business moving forward.
2.) In your opinion, what makes a great Business Development team member at MRN?
It's communication and transparency. We have to be super honest with our clients and keep them in loop as to what's happening.
3.) What made you want to join MRN?
I worked in clinical research for a few years before but mainly in primary and secondary care. It was really interesting to see it from a commercial point of view and an NHS point of view to really see the benefits of research and how passionate people can be about the research. It's an incredible thing! Having worked on previous studies, I saw that for many research companies, patients aren't the focus. It's about getting patients through but not the individual itself, so when I saw MRN and how they offer home clinical trials to make it accessible for patients, I just thought that was incredible.
4.) What's the best thing about your role?
I get to do what I enjoy every day which is talking to people, developing and building relationships. It's great to start reaching out to clients and building a rapport with them and help them with their needs as well as our needs. I cannot wait to start doing it in person again!
5.) What 3 words best describe MRN for you?
Friendly – Open – Hardworking
6.) What does MRN offer you?
MRN has given me an amazing ability to develop myself from a sales and also from a research point of view. It's a new an innovative way of doing research and for me it's got a lot of parallels with the industry I started in (fitness industry) which is about improving people's way of life and health.
7.) Do you have advice for anybody who wants to work in your field?
Ask questions! I'm not great at this myself though! But also, be open and transparent. In the sales world you need to be quite tough and robust; it's not your fault if someone says no!
8.) What motivates you to work hard?
I enjoy providing for my family and having my lifestyle. But also, if you're a small part of a journey, be it a new drug or study and helps a lot of lives then it is a really rewarding element!
9.) What is your favorite thing about your career?
Being able to talk to a vast array of people. There's such a broad range of people we deal with in this role, and it teaches you so much about yourself, the people you work with and what you are trying to sell/talk about!