Meet Joyce Smith - Internal Nurse Network Manager, US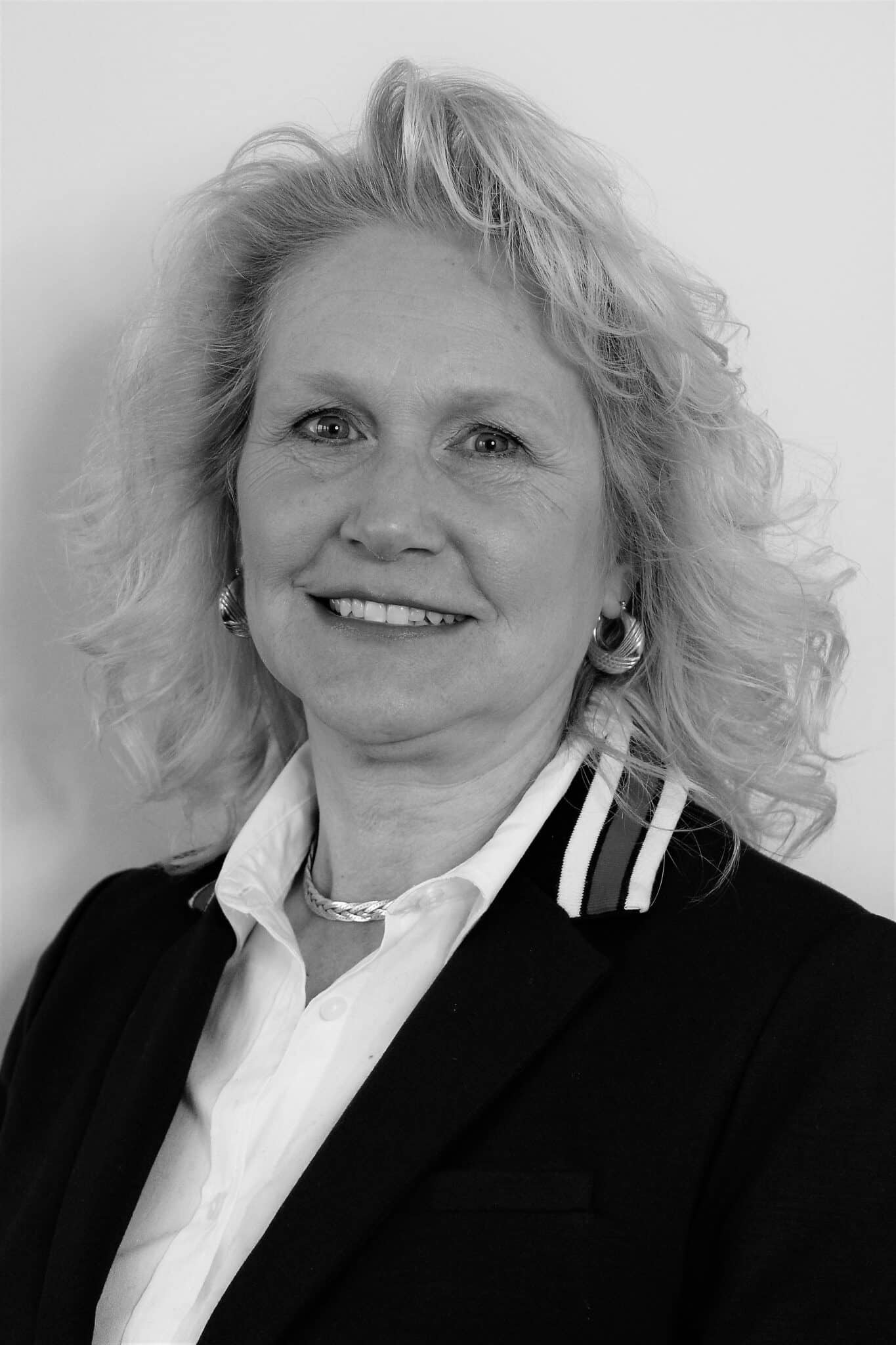 1.) How long have you worked at MRN?
Since 2016
2.) A typical day in the life of Continuous Improvement at MRN would look like?
Currently, lots and lots of meetings! It's about planning and determining areas where we could be more efficient, improve our services and help to please our customers and patients. Trouble shooting where we are having issues. Making decisions on HTS staffing where and how to find nurses. Managing my current staff of 15. Assuring appropriate workloads, controlling stress levels and ensuring HTS visits are conducted.
3.) In your opinion, what makes a great Continuous Improvement team member at MRN?
People with the same mindset. I don't look for specific experience but overall experience. I want people with different skill sets and knowledge from diverse backgrounds. These attributes work synergistically within the team, to produce impressive results and novel ideas. I look for "team players", those that want to help other people and will go the extra mile when needed.  Good attitudes and hard workers that are proud of the work they do. All of INNUS staff members can be described like that. I am immensely proud and grateful for each of them.
4.) What brought you to MRN?
 I was looking for a change! I was running a site and needing a change. I was a director of homecare in the past, in the back of my mind I was thinking that I should start homecare for clinical trials. A year or two later the MRN position landed on my lap. I thought here it is! During the interview process I felt MRN was such an extraordinary forward-thinking company. Bringing the clinical trials to the patient's home was just all win win win!
5.) What's the best thing about your role?
I like that I can create and produce innovative ideas. That is what is great about MRN, is that you can develop ideas for the business and present them to the CEO who will ask you how you think you can do that and let you run with it if it fits in with the strategy. I like to build original programs and watch them develop and form. It's fun to get the team involved and get their creative juices flowing too!
6.) What 3 words best describe MRN for you?
Family – Dynamic – Innovative
7.) What does MRN offer you?
MRN offers me challenges and a place to grow with security. MRN challenges me professionally and keeps my mind sharp. You'll never be bored in your day to day here.
8.) Do you have advice for anybody who wants to work in your field?
It's fabulous and something you can do too. In this field you really make a difference in the lives of everyone across the globe.  Patients and Families as well as nurses. It is a career that lasts a lifetime, so start wherever you can. Network with people in this industry. Find out how you can use your current skills and develop them further to give you the edge you need to get in. It's a career that you need e to put in a little sweat equity, but you'll reap the rewards when you do. It's flexible, with many avenues and a chance to make a positive impact on society.
9.) What motivates you to work hard?
When I put my name on something it must look good. If I own something it has to shine as I don't like to do anything halfway! I'm very competitive and always must be top of the line.
10.) What is your favorite thing about your career?
I like the flexibility and ability to change my people and assisting with the next steps for where they want to be.