Meet Lucy Sarll - Director - Visit Delivery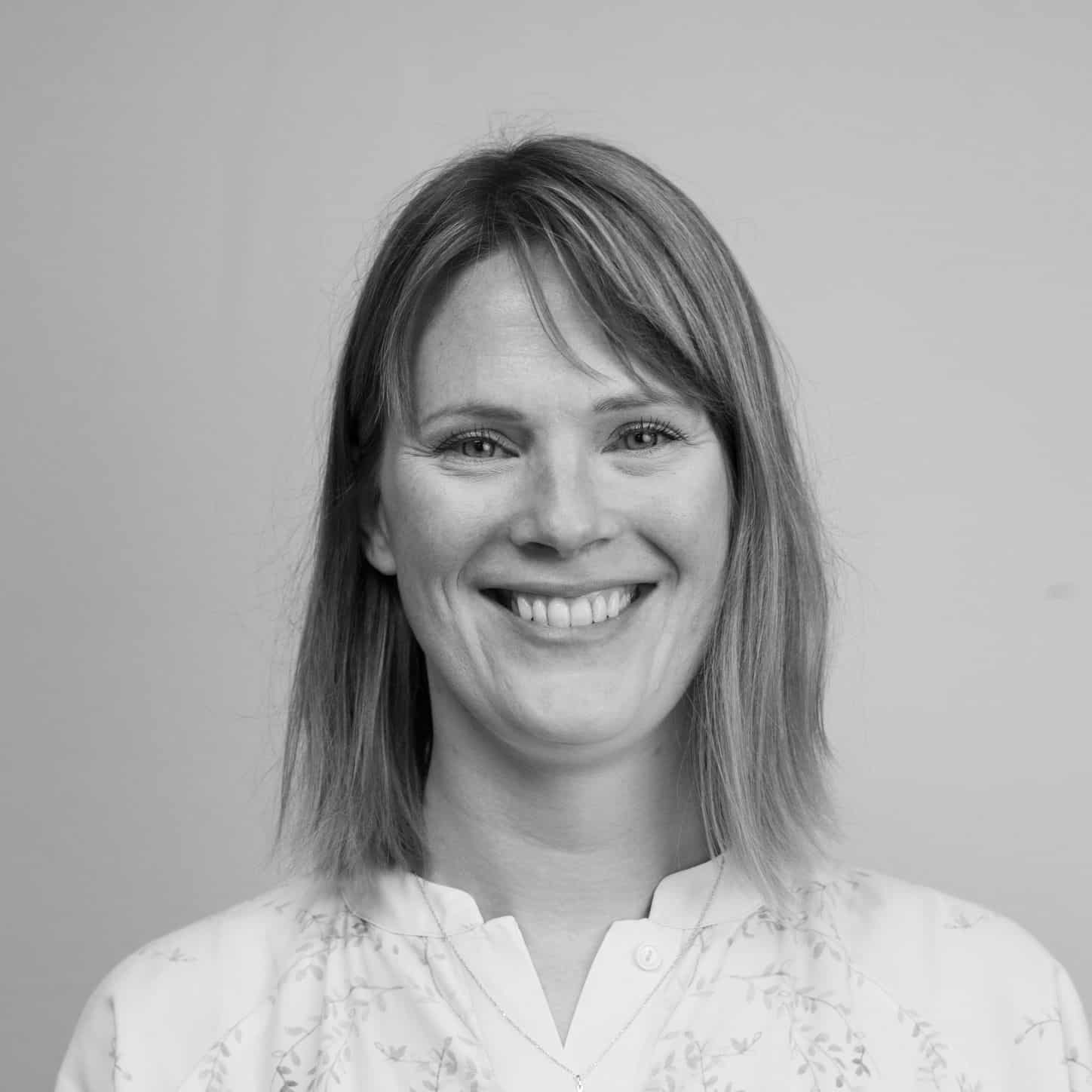 1.) As a Director in Visit Delivery what does that entail on a day-to-day basis? What is your key responsibility?
To support the Executive Director and ensure the Visit Delivery Group is strategically aligned and integrated across the business. Putting our patients' successful outcomes at the top of our agendas.
2.) In your opinion, what makes a great Director of Visit Delivery at MRN?
Planning, Patience, Ingenuity
3.) What first attracted you to MRN?
MRN is committed to quality and ingenuity for its patients and clients. The expert attention to every detail is what gives the MRN such positive results.
4.) What do you enjoy most about your role?
Every day brings a new challenge to untangle, working with a friendly, welcoming, and highly skilled team.
5.) What 3 words best describe MRN for you?
Limitless
Excellence
Inspiring
6.) How does MRN support you to achieve your career and personal goals?
The amazing team I am lucky to be a part of, support and nurture each other to deploy individual skills and strengths to meet the rapidly changing needs of the business. Through continuous professional development and process improvement, career and personal goals excel.
7.) What would be your advice to someone looking into joining the Visit Delivery team at MRN?
Expect the unexpected and keep learning.
8.) What keeps you engaged in your role at MRN?
Decentralized trials are a fascinating and exciting part of research, with no two patients, projects or days being the same.