Meet Shelley Fraser - Chief Financial Officer, MRN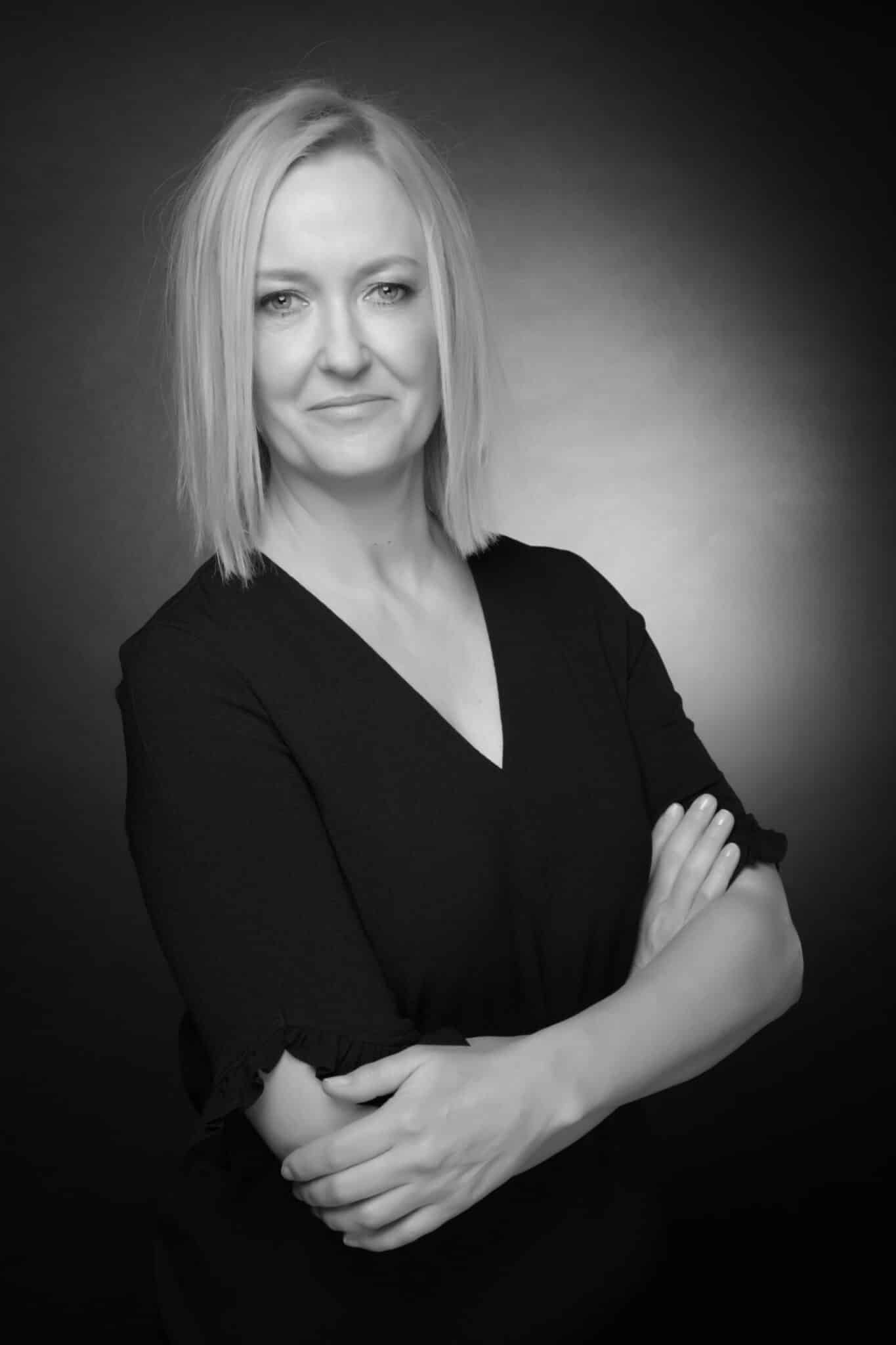 1.) How long have you worked at MRN?
Started in July 2021.
2.) A typical day in the life of Finance at MRN would look like?
I haven't had a typical day yet in MRN as I'm still meeting people and understanding how the business operates.  I expect soon, a typical day will look like a day of meetings and conversations with the Finance team and business on issues, strategy and approvals needed to keep us moving forward with its growth plans.
3.) In your opinion, what makes a great Finance member at MRN?
A great finance team member needs to be commercial, technical and a good communicator. They need to be out talking to the people, partnering up, building relationships, and understanding the business.  Finance is here to take the complexities out of the process so the business can get on with their day job.
4.) What made you want to join MRN?
There are number of factors why I made the decision to join MRN. Firstly, 'people first' is very important for me. MRN is a very people orientated business, and I can see how the business looks after the individuals. Secondly, good growth financially on revenue and profitability. Thirdly, MRN also has a strong vision to grow the business internationally.
5.) What's the best thing about your role?
You get into the business! Everyone heads up a department or division, but you have to be in the business and you have to work with all the different areas to effectively deliver. I enjoy being part of where the business is going and the strategic is driving it.
6.) What 3 words best describe MRN for you?
People – Entrepreneurial – Transparent.
7.) What does MRN offer you?
Still learning even though I'm in a senior position. I've got the opportunity to work with people who can teach me new skills and an opportunity to take forward a business that has a bright future.
8.) Do you have advice for anybody who wants to work in your field?
It's very easy to take the first job out of university or college.  Really think about what you want and the kind of industry you want to be in. The reason I chose this industry is because of the values and ethics it upholds. Once you are in the finance arena, ask questions, accept feedback to be better and improve your skillset ready for the next role.  We all make mistakes and we all can learn, so it is ok that you don't know what you don't know.
9.) What motivates you to work hard?
I'm still learning, and I am still measured on how I pick my roles and what gaps I have on my CV.  At the end of day, I try to do a good job and support the Finance team and business.
10.) What is your favorite thing about your career?
I'm in a privileged position and with that I really get to understand a lot more behind a business than most people do and see.  I get to be part of a strategic and exciting journey in businesses that you wouldn't normally get to see, and finance gives you that ability to see how a company is performing. You really get to see under the hood of the business.