Meet Simon Wright - Director FP& A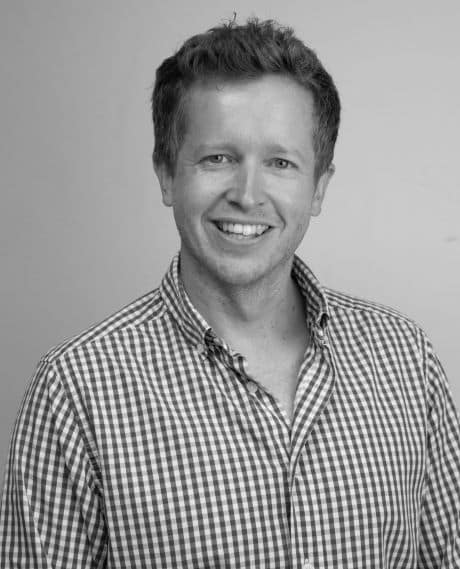 1.) What are your key responsibilities as Director of FP&A at MRN?
The key responsibilities are those that fall under the 'FP&A' banner, which stands for 'Financial Planning & Analysis'. So the financial planning aspect of the role is all forward looking, and assessing the financial projections of MRN. The analysis side of the role is more backward looking, and analysing how the company is performing from a financial perspective and the reasons behind this performance. The role is definitely very varied which is great, and on a daily basis the focus is to produce insight and meaningful information to support key operational & strategic decisions.
2.) In your opinion, what makes a great Director of FP&A at MRN?
I think to work within FP&A it is always good to have a highly inquisitive and analytical mindset. It is important to be able to look beyond the numbers to try and understand the underlying reasons as to why a set of financial metrics might be up or down. Problem solving is also important, as often the desired outcome to a particular challenge may be known, but the path to get there might not be.
3.) What first attracted you to MRN as a potential employer?
I was keen to move out of the world of corporate PLCs where I had been for the last few years, and get back to an entrepreneurial company and ideally family owned where I feel the workplace is much more intimate. The opportunity to work for a forward-thinking company within the healthcare space was also extremely appealing, with the purpose and mission of MRN – it is easy to feel inspired.
The most enjoyable work experience of mine prior to MRN was with a family-owned company where I worked for an antipodean boss. I definitely felt the stars were aligned when I had the opportunity to join MRN and report into Shelley Fraser!
4.) What do you enjoy most about your role as Director of FP&A?
I really enjoy how fast paced it is and the breadth of work I am fortunate enough to be involved in. I find it extremely challenging in an entirely positive way, and I get a real buzz from being able to work alongside some fantastic people.
5.) What 3 words best describe MRN for you?
Smart, Inspiring, Trailblazers
6.) How does MRN support you to achieve your career and personal goals?
The culture is extremely honest and open, and I feel there is always an opportunity to learn and develop. You are encouraged to put your hand up and get involved in. Regular and open catch-ups and feedback from the CFO are also extremely helpful, and I feel fortunate to have a genuine mentor in the business.
7.) What would be your advice to someone looking into entering the world of FP&A?
If you are analytical and enjoy problem solving in a fast-paced environment, then I think you will love it. There is definitely no substitute for hard work however, as a lot of the information is going direct to the Board so you have to be absolutely precise with the work you are producing.
So I would say always be learning, be prepared to think outside the box, and always work hard.
8.) What keeps you engaged in your role at MRN?
I find the role hugely mentally stimulating, and with the pace of change currently at MRN and the opportunity to make a difference and contribute to the company's growth journey, being engaged is not a challenge at all. I think MRN is a great place to work and I have loved my time with the company so far.