Meet Tim Jostrand - Director of Operational Strategy, US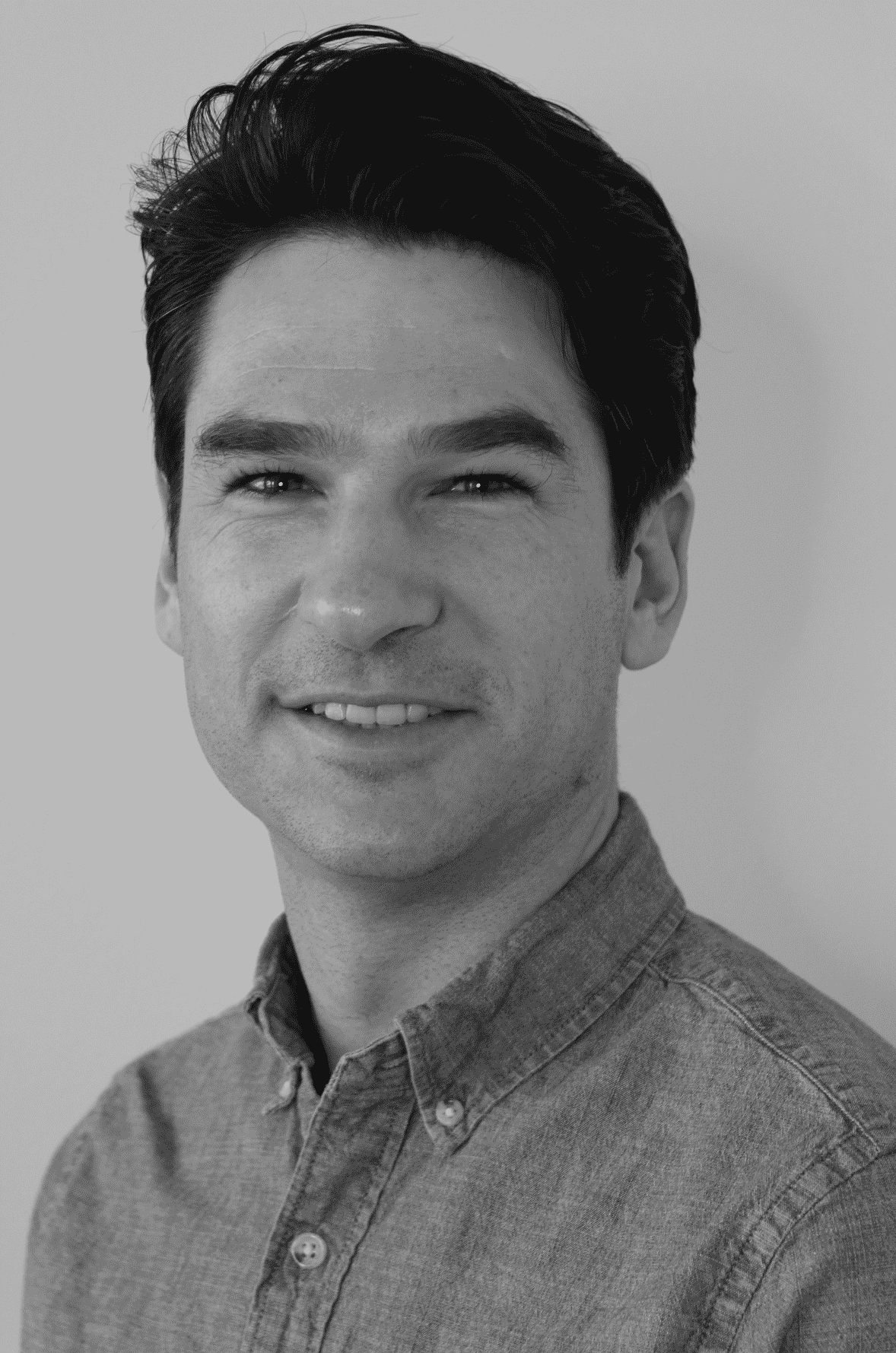 1.) How long have you worked at MRN?
October 2017.
2.) A typical day in the life of a Project Director at MRN would look like?
I get a nice cup of coffee going and catch up on my emails to see what came through overnight, what's happening in Europe and Australia and making sure I'm up to speed. Then I'll spend the rest of morning on calls discussing all things decentralized trials with colleagues and customers.  By mid-day I'm giving myself some-time to work on my own deliverables. I usually try to carve out time for my team members, so everybody gets some time with me every week. I catch up with them and what they're working on and make sure that they all have what they need.
3.) In your opinion, what makes a great Continuous Improvement team member at MRN?
Cool, calm & collected.
4.) What made you want to join MRN?
The people! I knew people working here when I came on board.  When I was approached to come and work for the company it didn't take too much convincing. I was already familiar with what they were doing and how dynamic DCT and home care was becoming.  I knew I wanted to be a part of it and make something positive out of it.
5.) What's the best thing about your role?
This is going to sound unusual, but trust me… The problems… I'm serious! I have a front row seat to where decentralized clinical trials are going and what is really happening. A lot of that is driven by novel situations and unexpected occurrence that you must adapt to.  Learning from those experiences is incredibly informative and helps guide you over the next hurdle. So, I'm a little tongue-in-cheek when I say the problems but also not really! It's remarkably interesting to see how the industry is changing and it is for the better which I think is fantastic.
6.) What 3 words best describe MRN for you?
Innovative – Friendly – Engagement
7.) What does MRN offer you?
Opportunities! For me MRN has always presented me with great opportunities to better myself and that's incredibly important. They've never been shy to say that if I want to change something I better do it! And having that freedom is something I haven't experienced much outside of MRN.  It's been fantastic to work for a organization that promotes such collaborative thought or at least willing to support employees to initiate the change they want to see. For me having those opportunities here is the most important as well as the most valuable thing they can offer.
8.) Do you have advice for anybody who wants to work in your field?
Pay attention and be flexible. It's a fast past industry and field that is growing. I'm constantly presented with new challenges and or something I haven't seen before. You do have to pay attention to why what's evolving and what's changing to see what you can do about it or use to your advantage. Those are the things that I tell people who want to get into the industry that things are going to change quickly so be prepared for it.
9.) What motivates you to work hard?
This is easy.  At MRN you don't have to look for external motivation sources as the work we do directly impacts patients and healthcare workers. You don't have to connect dots or create any extraneous reasons to understand the meaningful impact our work has on people all over the world.  When you show up for work each day you're delivering for a patient and making sure they get what they need. You see that in everything we do.
10.) What is your favorite thing about your career?
I don't know, ask me again in 10 years! Joking! I think it was coming into MRN when I did.  They were still small so I could grow with them as they have become a global organization.  Which has been thrilling. It's afforded me a lot of opportunities within a corporate environment to grow and try new things which has been wonderful. But it has also offered me opportunities to go places and meet a lot of fantastic people.