Meet Zara Broadfield - Marketing Director, New Product Introductions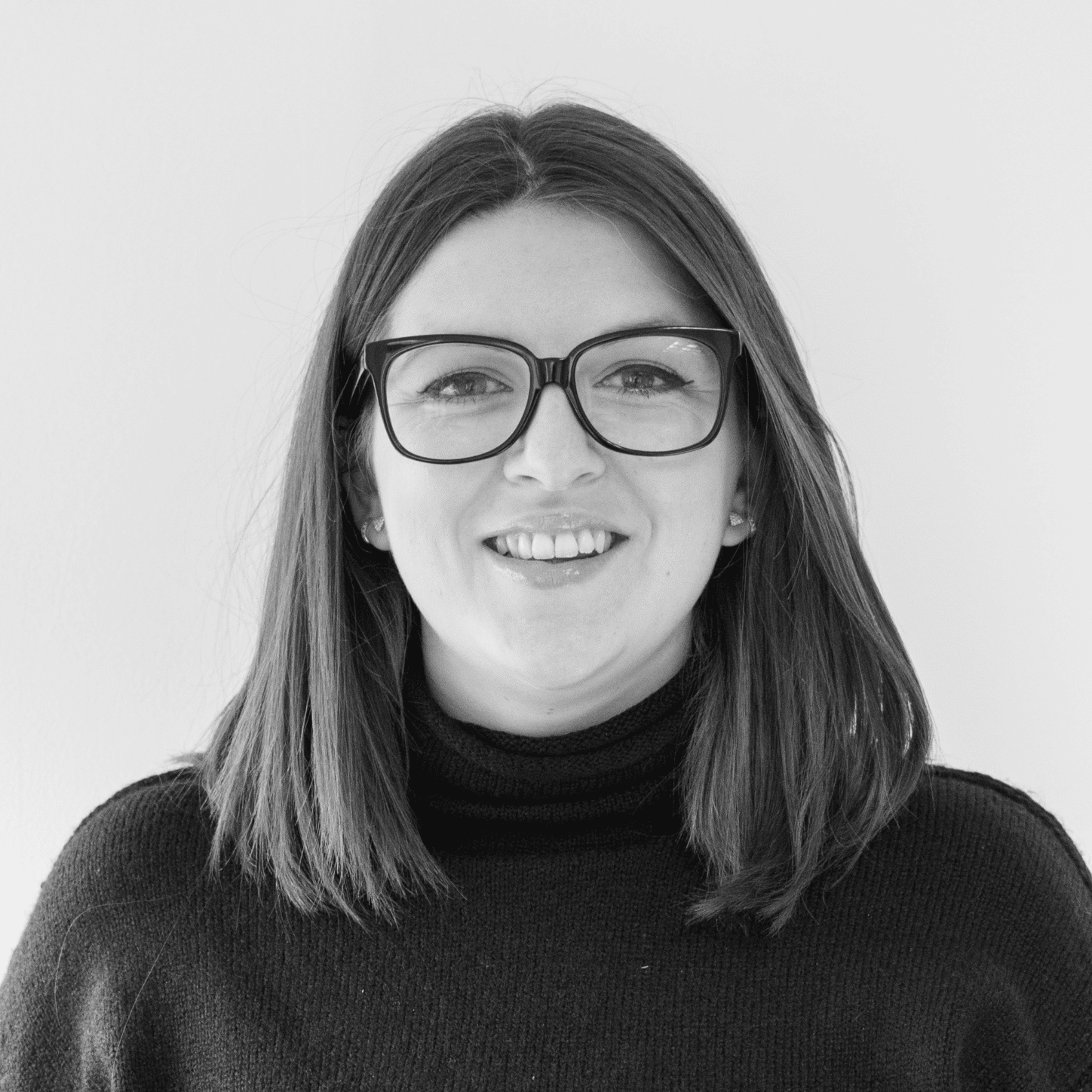 1.) As a Marketing Director what does that entail on a day-to-day basis? What responsibilities does that entail?
There really is no day-to-day with a marketing director role. One day I might be planning a series of events in Japan, another I could be discussing the acquisition and onboarding of a new company or planning the launch of a new service, that is one of the reasons I love marketing – every day is different. I'm responsible for the strategy and implementation for all our new services, country launches and mergers and acquisitions activity, so I get to work with a lot of the departments within MRN on how we expand out further into the marketplace. It's a great role!
2.) In your opinion, what makes a great Marketing Director at MRN?
The marketing team is small but mighty at MRN so there is never a moment to be still or bored. You really need to ensure your willing to get stuck in and support the rest of the team as much as possible – a 'that's not my job' attitude doesn't work here. There are also so many different moving parts, so the flexibility, agility and strong motivation and time management are key. Self-motivation is also really important – sometimes if you see a challenge you need to just have a go at fixing it, rather than waiting for someone to tell you what to do. A sense of humor is also key, working in such a fast-paced company can be challenging at times so it's important to be able to find joy and silliness sometimes.
3.) What first attracted you to MRN? What made you choose MRN instead of any other company?
I had been working at marketing agencies for a while and wanted to make the move back client side and find a company where I felt like what I was doing was making a real difference and came across MRN. MRN ticked so many boxes for me, from the marketing role scope to the incredible work they do for patients and the ethos and environment of the business. They're an incredible company to work for.
4.) What do you enjoy most about your role as Marketing Director?
 I love marketing and have been working in marketing for over a decade. At MRN I think my favorite things are the breadth of work and who I get to work with. There is always something new and interesting happening within the company and the industry and it's fun to stretch my knowledge and ability.
5.) What 3 words best describe MRN for you?
Innovative | Knowledge | Community
6.) How does MRN support you to achieve your career & personal goals?
MRN want all their staff to oversee their own destinies and are incredibly supportive of learning and development opportunities. While working at MRN they have supported me with multiple training courses and qualifications including my level 6 professional diploma in marketing and a digital marketing qualification.
7.) What would be your advice to someone looking into entering marketing?
I would advise people to try and get a start working in a marketing agency. I think my agency experience has been such an asset to me in my development as a marketeer. There is no other place where you can work across such a breadth of companies and industries at that level. It is also a great place to really learn about time management and conflict resolution. Also, don't be afraid of making mistakes, they happen to everyone and are the best ways that we learn.
8.) What keeps you engaged in your role at MRN?
There are so many things that keep me engaged, the work is always changing and evolving, being such a small team there is so much scope to really build out the marketing foundations of the business, and most importantly, knowing that the work that we all do supports patients taking part in clinical research to have a better quality of life and lessen their burden and the burden that clinical research can also place on their family and friends. It's an incredible place to work!