Decentralized Clinical Trials that keep patients at the heart of clinical research
Our Home Trial Support service takes the clinical trial to the patient by conducting research visits in the community, supported by global nursing teams and clinical research experts.
Enhancing in-home clinical research with digital solutions
Our eClinical solutions allow us to enhance our seamless data collection capability by integrating technology to our in-home decentralized trial visits
Site support: Professional expertise to improve site performance
Our Site Professional Support service consists of experienced and trained research nurses and study site coordinators that we deploy to work with your investigators on site, easing their burdens and helping to keep sites to timescales and within budget.
Join the DCT experts
MRN are always on the lookout for experienced people to join our teams across the globe. If you think you have what it takes, please take a look at our current opportunities and get in touch.
Our Mission
At MRN we understand the complexities of today's clinical trial environment and the burden this places on patients, clients and sites.
Our services help ease these burdens, from community researchers through to investigator site professional support, accelerating patient recruitment and retention. We work to maximize the efficiency of clinical trials for drug developers, by improving the patient's experience, no matter where their community is in the world.
About MRN
Latest News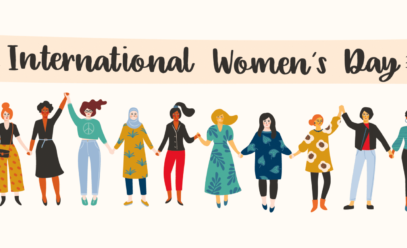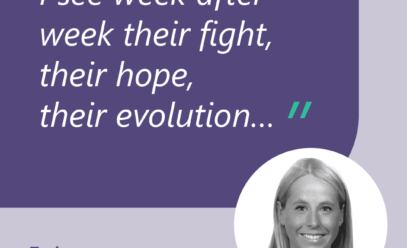 Hello, my name is Tania. I am a home nurse working in clinical trials. A few...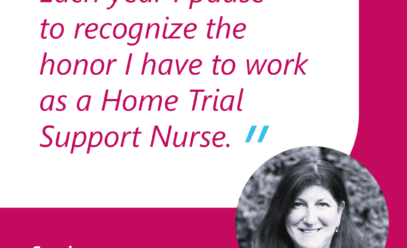 Each year I pause to recognize the honor I have to work as a Home Trial Support...