What you need to do
1.
Obtain consent from all patients who wish to use MRN's HTS service
2.
Keep all relevant documents provided by MRN in the site study file (nurse qualification, training documentation and signed Delegation of Authority Log)
3.
Complete the relevant documentation to refer a patient to MRN (Subject Referral Form (SRF), Physician Order Form (POF) and Site to Home Handover Form (SHHF). 10 working days are required for the referral process
4.
Ensure the site is available via telephone during the remote visit
5.
Ensure all documentation is available for the Principal Investigator to review
6.
Report any Serious Adverse Events
7.
Liaise with the MRN team according to the visit schedule
8.
Communicate any important information or concerns to MRN
And remember, you remain the primary point of contact and overall responsible party for the patient and their medical care.
What MRN does
1.
Ensure that all healthcare professionals (HCP) are appropriately trained
2.
Provide equipment, supplies and documentation as per protocol visit requirements
3.
Collect all relevant documentation (Study Personnel CVs, Training Logs, Delegation of Authority Signature Log, Country Specific Data Protection and Authorization Forms) and provide to the site
4.
Liaise with all HCP to ensure they have all information on patient referral and visit schedules
5.
Ensure all remote visits are scheduled and tracked
6.
Review and check the data from each visit to ensure all is completed correctly
7.
Communicate between the site the HCP and the courier, as required
8.
Contact the site immediately should an SAE be suspected or if there are any concerns about the patients well being
What customers have to say
We are very appreciative of The MRN and the nurses that conduct the visits for the trial.It is because of their service that participant burden for the trial can be minimized.
It has been great working with MRN again as well! I worked with you years ago when I was at [large pharmaceutical company] and I'm glad the culture did not change - the culture of hard work, great service and above all patient-centric values. I brought your name to [biopharma organisation], I fully suspect I'll bring your name to my next organization.
They are wonderful! They are responsive, diligent, and mindful. They are experts in this and have demonstrated so...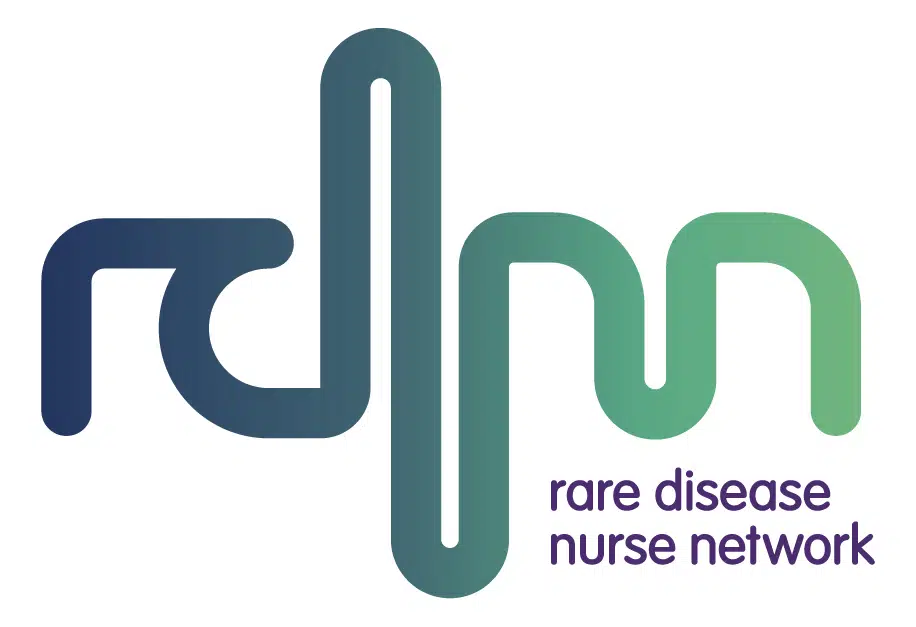 Rare Disease Nurse Network
MRN are proud to support the rare disease nurse network in their mission to provide a network of specialist nurse support for every person with a rare disease. If you'd like to learn more and connect with RDNN's network, please click below.