Meet Alison Cavener - Executive Assistant Team Manager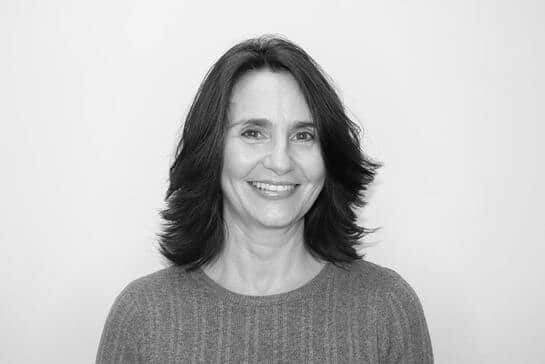 1. What does your role as an Executive Assistant at MRN entail on a day-to-day basis?
My team ensures the smooth running of the corporate side of the business, managing the very busy schedules of our VPs and Executives, actively helping them work towards their strategic objectives and goals, collation of reports and event planning – the responsibilities are many and varied.
2. In your opinion, what makes a great Executive Assistant at MRN?
To be a strategic thinker, a great organizer – a can-do attitude is essential.
3. What first attracted you to MRN?
Our CEO, Dr Wylie, is a visionary and a very inspiring boss. The world of clinical trials is fascinating. We make a real difference to people's lives – and I wanted to be a part of that.
4. What do you enjoy most about your role as an Executive Assistant?
Being at the hub of everything that is going on in the business is a huge privilege and that's what I enjoy the most about my role.
5. What 3 words best describe MRN for you?
Innovative. Collaborate. Fun
6. How does MRN support you to achieve your career & personal goals?
MRN is expanding and there are always new roles to apply for should I wish to do so. We have a very thorough Learning and Development programmes so training is always on hand and encouraged.
7. What would be your advice to someone who is considering working in this field?
Look at our website – all available positions are advertised there.
8. What keeps you engaged in your role at MRN?
No two days are the same – MRN is an expert at innovation and there are always new challenges just around the corner.