Meet Megan Tailford - Senior Proposals Associate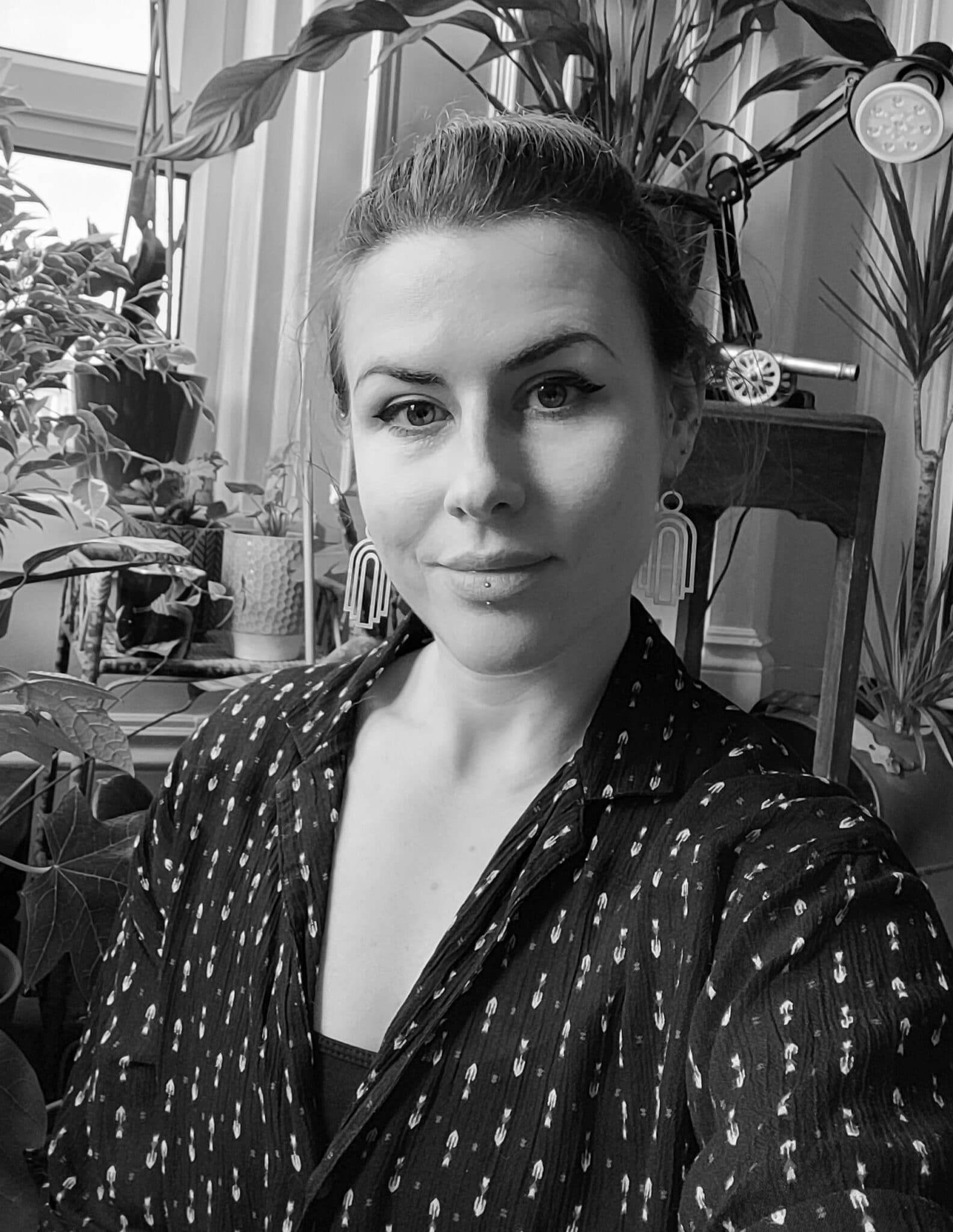 1.) What does your typical day entail as a Senior Proposals Associate at MRN?
Our main day-to-day task is to work on creating accurate and compelling budgets from information received from clients. This involves liaising with other departments, such as Project Management and Pharmacy, to get subject matter expert feedback to make our costings as accurate as possible.
2.) In your opinion, what makes a great Senior Proposals Associate at MRN?
The ability to be flexible and manage a workload that can really vary. A great eye for detail also really helps!
3.) What first attracted you to the organisation?
I was interested in working for a smaller company, where I could get to know people across different functional areas more easily. I was also very interested in how the role of remote nursing has expanded in Clinical Trials, enabling more patient choice and encouraging people to join or stay in Clinical Trials.
4.) What do you enjoy most about your role as Senior Proposals Associate?
I enjoy the variety of proposals I work on, these come from large and small pharmaceutical companies and CROs, and it's interesting to tailor each budget and proposal to the client.
5.) What 3 words best describe MRN for you?
Effective, friendly, experts
6.) How does MRN support you to achieve your career and personal goals?
MRN has a great internal learning management system, and effective line management. Everyone in the company is also very keen to help and support should you reach out.
7.) What would be your advice to someone looking at proposal writing as a career?
It's a fast-paced field, but ultimately very rewarding when a proposal you've written wins a contract!
8.) What keeps you engaged in your role?
MRN promotes flexible working, which enables me to stay focused on my role while working from home. There are also regular company wide virtual meetings, which allows me to keep informed of what other departments are working on, keeping me connected to the company and the progress we are making.