Meet Nicola Goatman - Business Generation Office Manager, MRN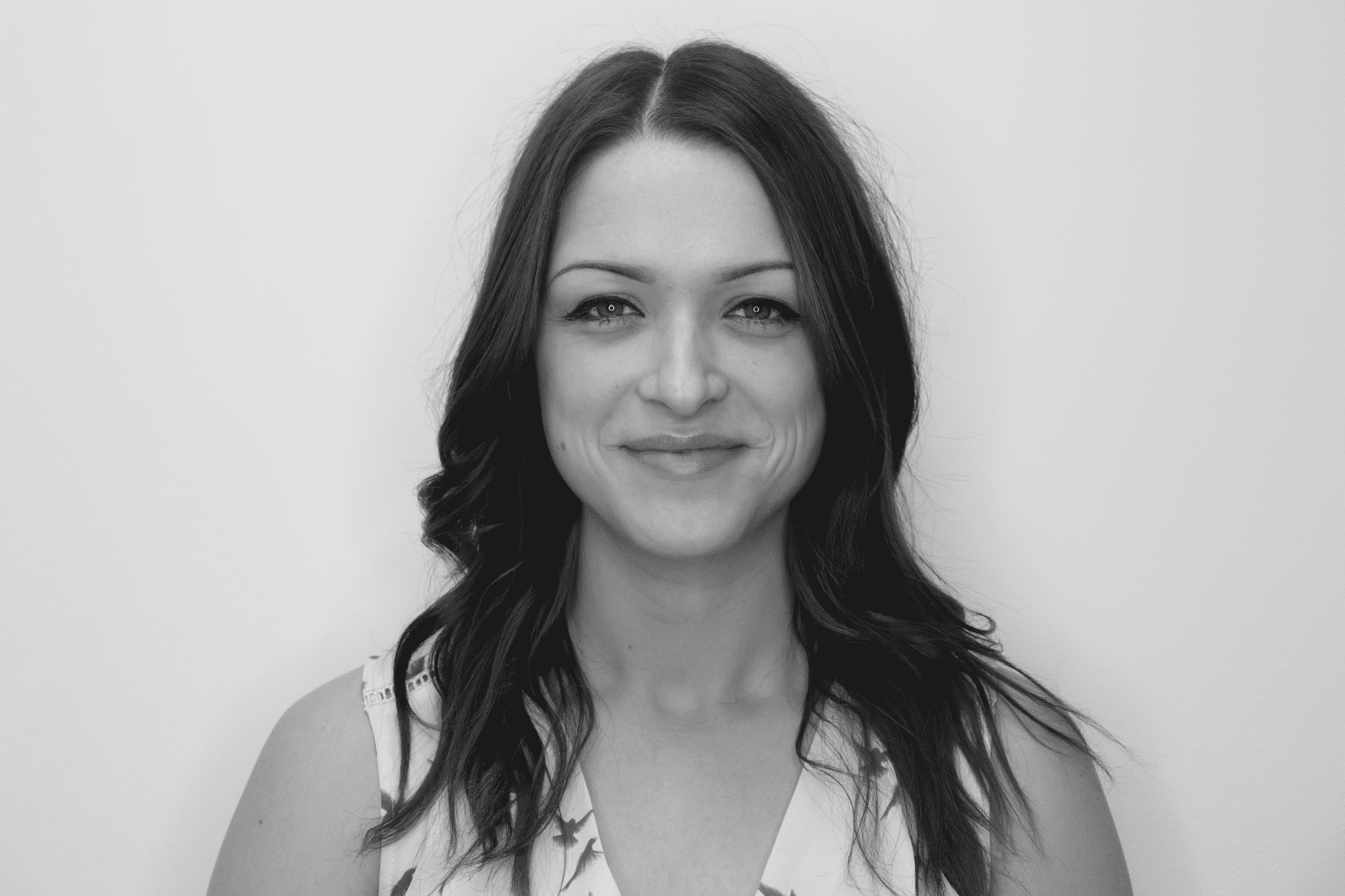 1.) How long have you worked at MRN? 
 I started in December 2015. 
2.) A typical day in the life of Commercial Development at MRN would look like? 
My role is quite varied and focuses on supporting the commercial team in the development and implementation of new strategies and processes. This includes new business processes and also working with our Business Intelligence and IT Application teams to ensure data and reporting is optimized.  A typical day includes meetings with various stakeholders to discuss the status of active improvement projects that the commercial team is running, developing reports and insight analysis for senior management and supporting adhoc requests from our Marketing, Business Development and Proposal teams. Depending on the status of projects and demands of monthly and quarterly reporting cycles each day can be quite different!  
3.) In your opinion, what makes a great Commercial Development team member at MRN? 
In a business like MRN that is growing so rapidly you need to be able to thrive under pressure and be adaptable – things are always changing! You need to be able to prioritise a varied workload and be prepared to put the extra hours in to get something over the line. Stakeholder management is also key, it's important to remember that every function within a business is busy and might have conflicting priorities. Being able to drive change and being a strong business partner is important. To be able to focus on problem solving, feel the pain that other functions might be experiencing and be an ally. You also need to know all business processes and stakeholders well and be open and transparent with all challenges and proposed solutions. Doing this within the commercial team not only requires internal stakeholder management but external; know your customers and their requirements well to ensure processes deliver for them.   
4.) What made you want to join MRN?  
Prior to MRN I worked as a senior analyst for a med-tech market research and consultancy company. Increasingly, our reports and consultancy projects were focused on streamlining healthcare, moving care out of the hospital and into the home, increasing use of consumer devices and telehealth and a focus on reducing healthcare expenditure.  I have also always been interested in clinical research since my year in industry at university working for Pfizer. I was intrigued by MRNs vision of community based clinical research and I wanted to be a part of driving that vision and impacting change.  
5.) What's the best thing about your role? 
That is varied and I get the opportunity to work across the business and interact with a number of different functions. It's also great to work in the commercial side of the business, hearing feedback from customers and the impact our services have. 
6.) What 3 words best describe MRN for you? 
Driven – Supportive – Unique  
7.) What does MRN offer you? 
Personally, I feel like it's offered me fantastic career progression. I joined MRN when I was 27, and in the 5 and half years I have worked here I have learnt a huge amount about the clinical research industry, working for an innovation led business and what it takes to implement and drive change. I have worked with amazing customers, consultants and had access to thought leaders and experts in this industry who have shared their experiences and learnings with me as I build my career.  
8.) Do you have advice for anybody who wants to work in your field? 
To quote from Robert Iger – 'ask the questions you need to ask, admit without apology what you don't understand and do the work to learn what you need to learn'. Experience and knowledge take time to build, but being inquisitive and liking what you do can make the journey more enjoyable! 
9.) What motivates you to work hard? 
Developing something which impacts the business, whether that's making someone's working day easier, making a process more efficient or developing a solution for our customers – the kick for me comes from actually rolling it out following the initial concept.  I can't consider it done until it's fully rolled out and beneficial for everyone!  
10.) What is your favorite thing about your career? 
I like that I'm always being challenged and supported and at MRN there's no end to that – it really shows you what you are capable of!